Process Donation
Leadership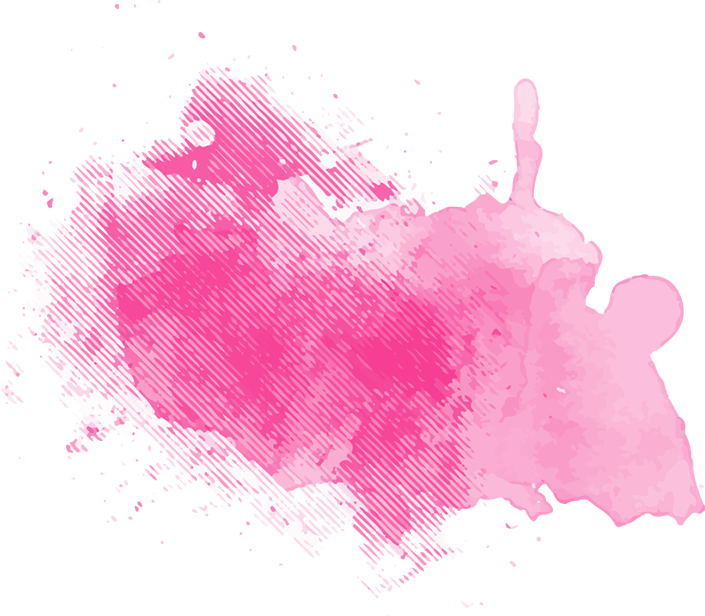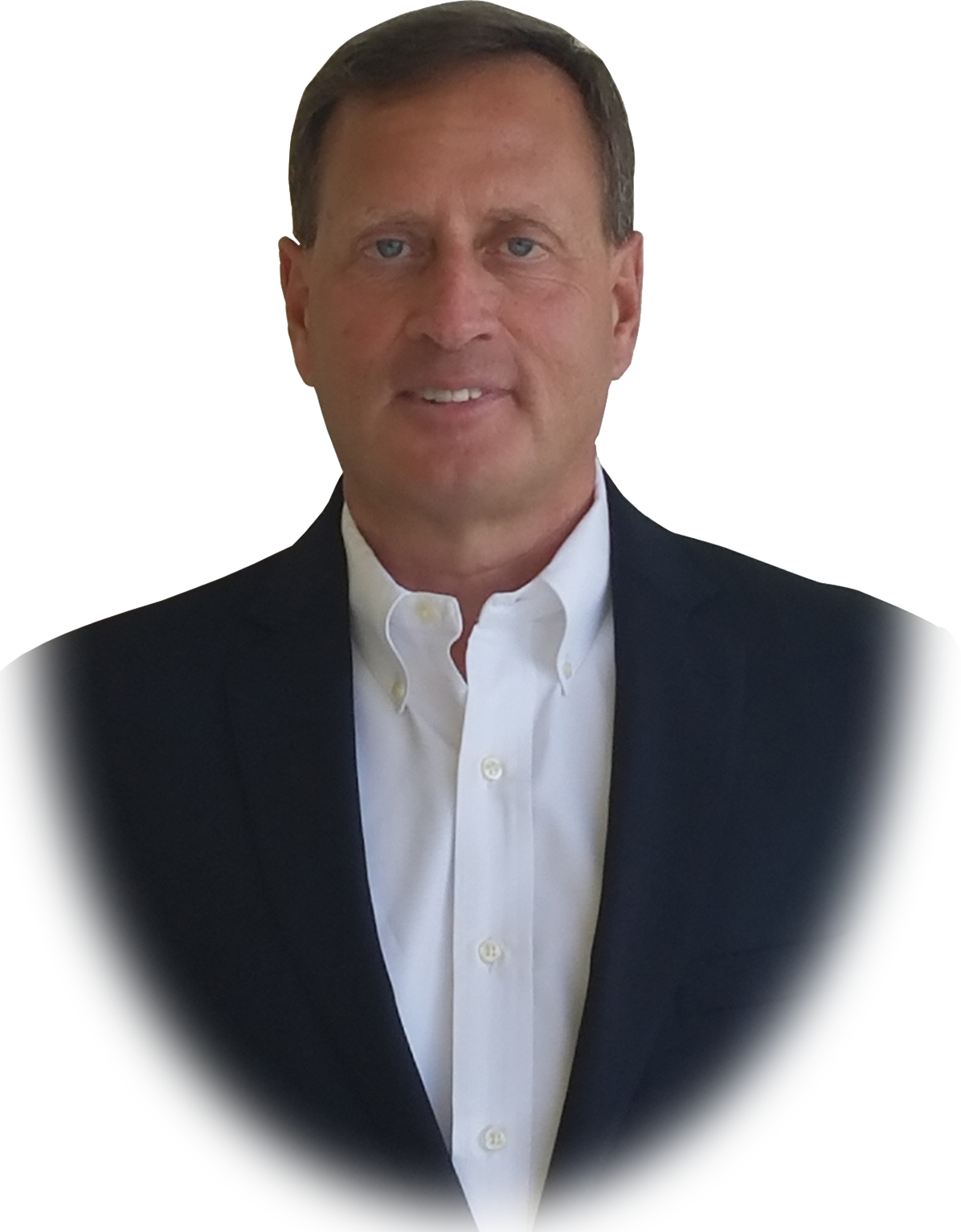 Don Krasnosky
President and Chief Executive Officer
Don Krasnosky is the President and Chief Executive Officer of Process Donation. He has worked in the credit card and payments industry for over twenty-five years and his background includes building processing platforms and risk systems as Chief Operating Officer for TransFirst (a top 10 merchant acquirer) and General Manager over all of Fidelity Information Services' (FIS) merchant program. His responsibilities in those organizations have included all aspects of the customer experience from onboarding to support driving customer loyalty to developing new solutions that customers want. He has served in the Peace Corp in Vanuatu, hiked the Himalayas and is avid Yoga practitioner. He served our country as an intelligence specialist and then graduated with a Finance degree from the University of Miami.
Prasad Papudesi
Chief Technology Officer and Founder
Prasad Papudesi is our Chief Technology Officer and Founder of Process Donation. He started his career in the credit card and payment processing industry and has worked extensively with developing and supporting point of sale solutions for different merchant industries. He founded a technology company in 2005 that offered consulting and development services to some of the largest payment processing companies building solutions for the next generation of payments. For the last ten years he has been actively involved in social and cultural nonprofits and has been an ardent supporter and donor for various causes. He started Process Donation by applying his expertise in payment processing to the unique challenges of the nonprofit world. He has a Masters Degree in Computer Information Systems from Eastern Michigan University.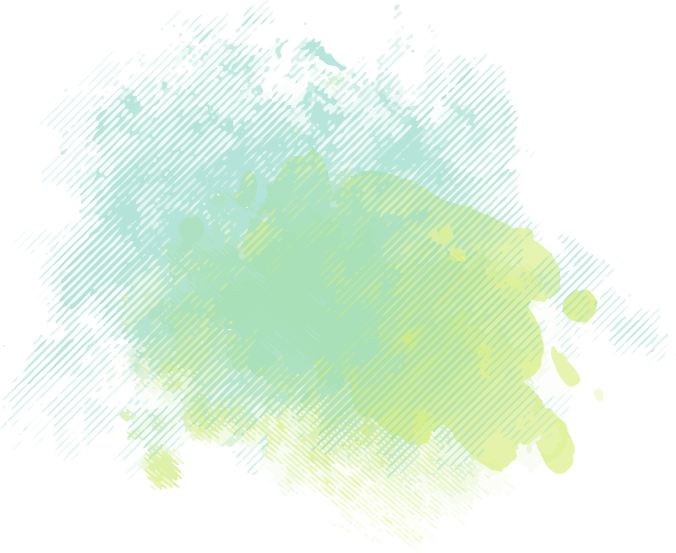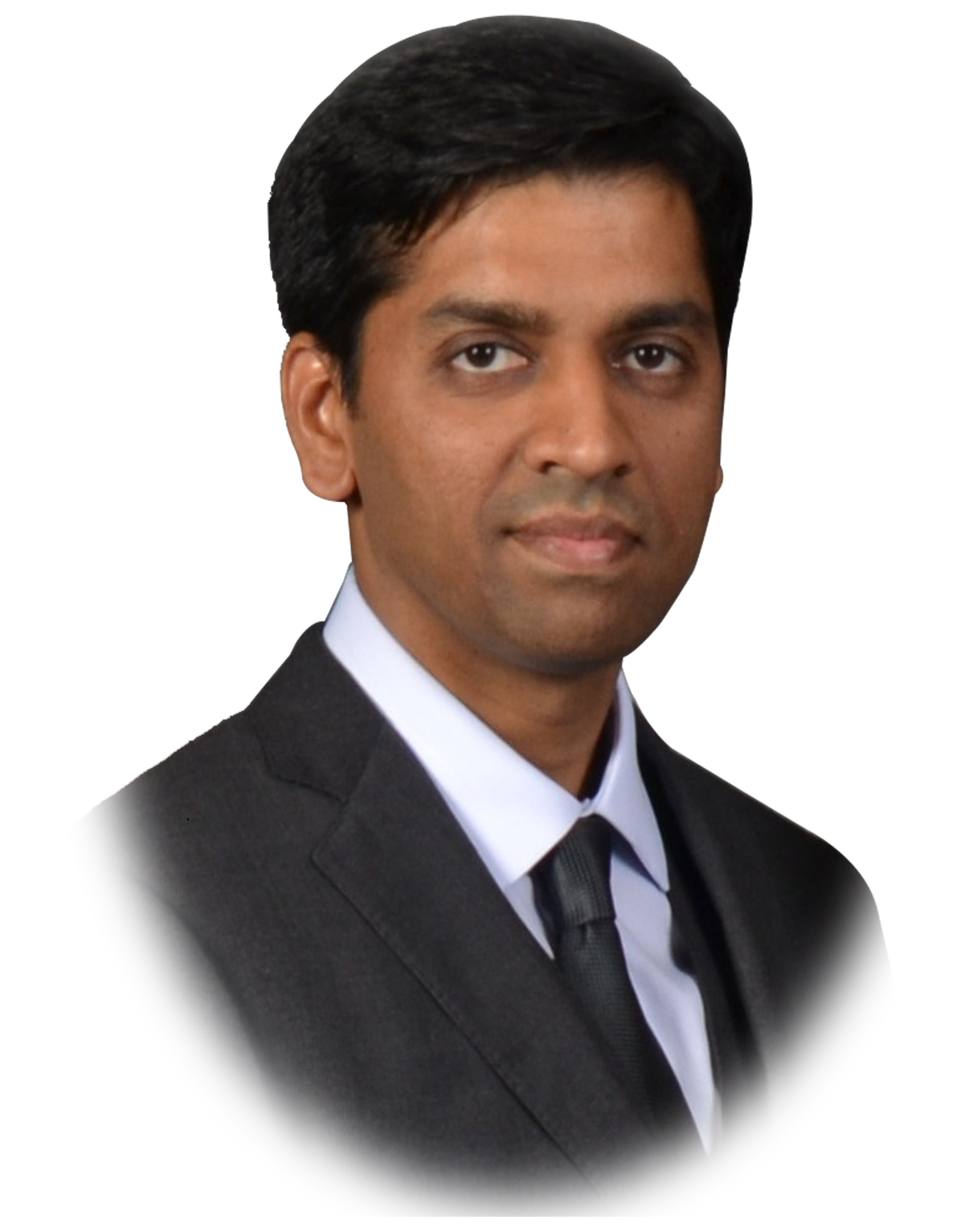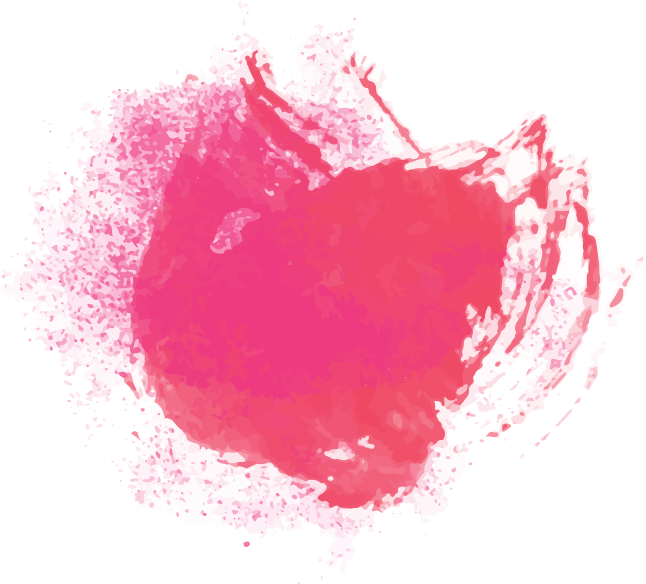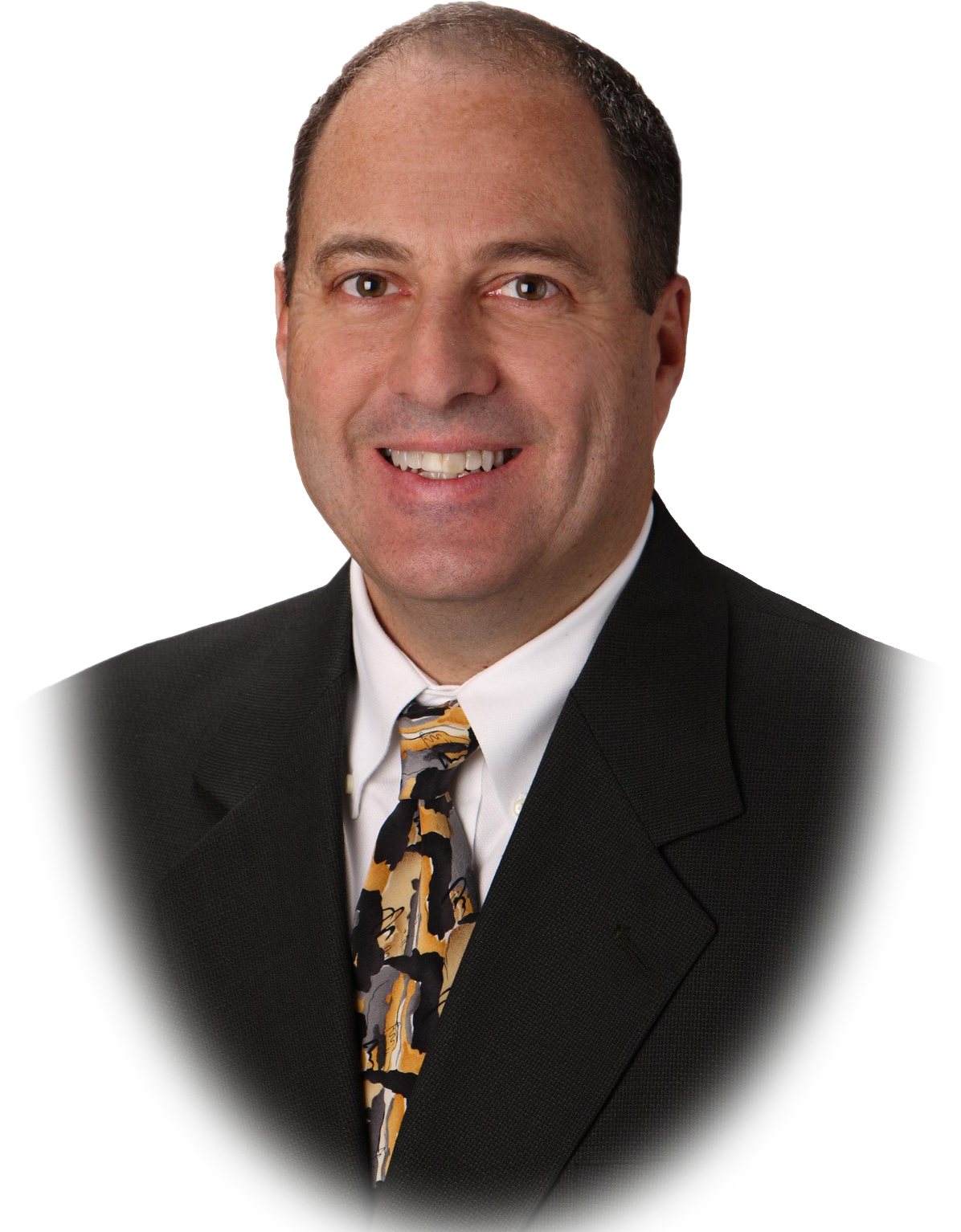 John Kirkpatrick
Strategic Advisor and Founder
John Kirkpatrick is a Strategic Advisor and Founder of Process Donation. Throughout his extensive career, he has focused in information technology and has held multiple executive roles with numerous global responsibilities, including IT mergers and acquisitions, software engineering, business intelligence, corporate governance, data center operations, e-commerce, and product development. He has served on multiple technology boards, Electronic Transactions Association committees and was a founding board member of the Payments Processing Information Sharing Council. He volunteers for multiple community groups and is a certified dog handler for a search and rescue team in his home state of Colorado. He earned his bachelor's degree in engineering from the Colorado School of Mines.