Process Donation
Events &
Registration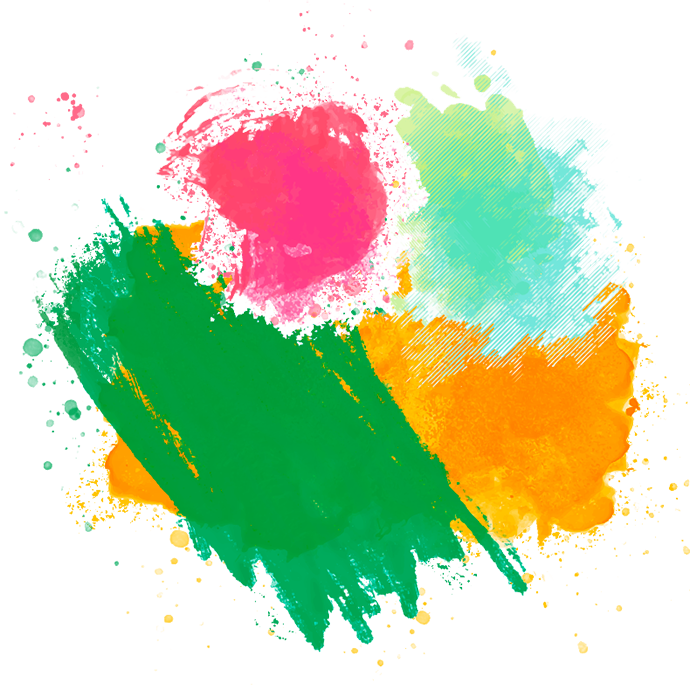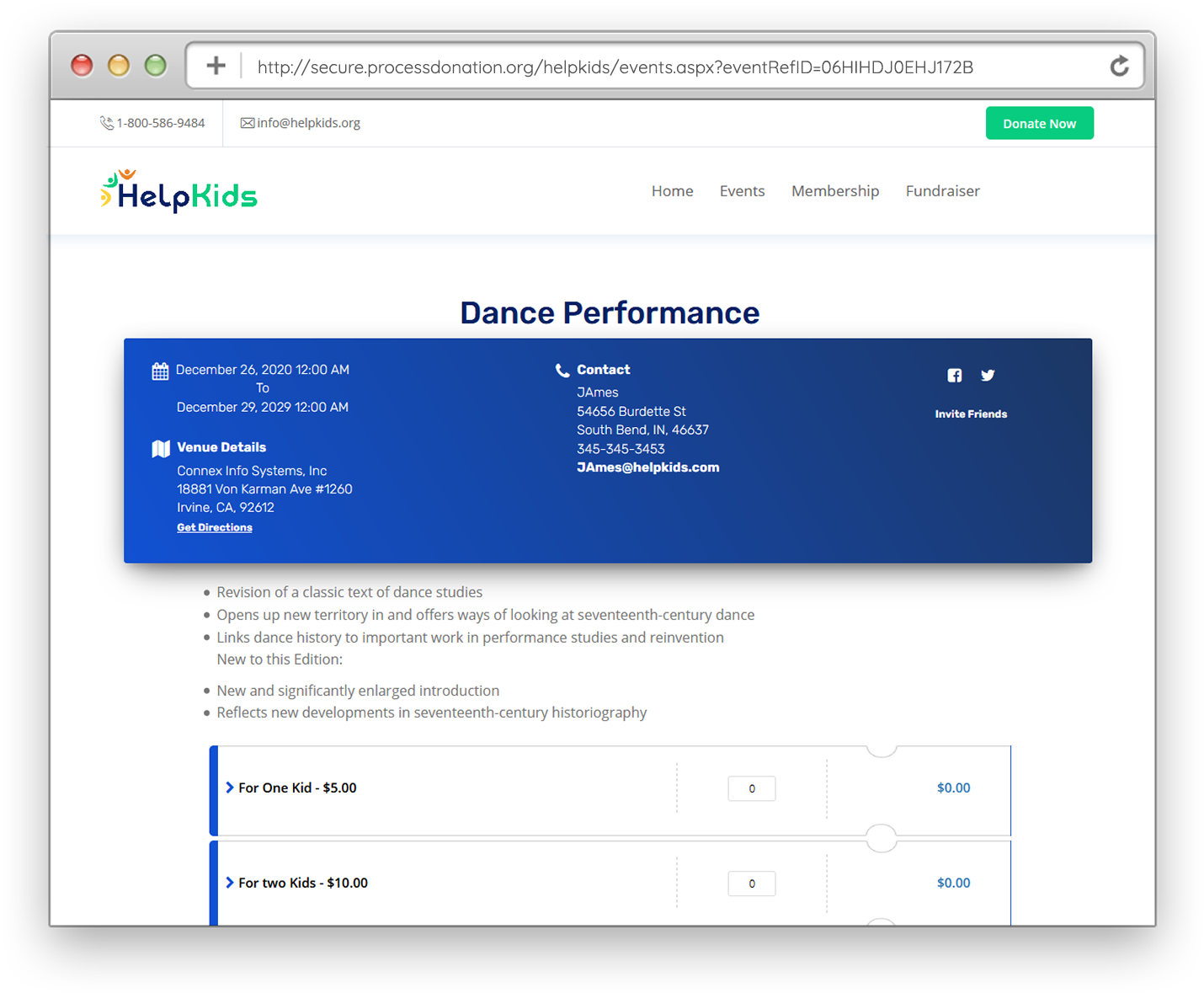 Organize Events, Sell Tickets
One Solution for all your Nonprofit needs
Our Events & Registrations feature combines advanced functionality with a user-friendly interface, letting you design a customized and easy to use registration process for your guests. Our solution simplifies the process of selling tickets and registering guests significantly thereby increasing the attendance to your events.
Create & Manage Events
Creating and managing events has never been easier. Our team will create a customized registration page and retain your branding which will reduce your effort to manage events. Here are some perks Process Donation offers to manage events:
You can create and host unlimited events simultaneously on your account.
You can edit the registration page even after it is live and all the changes will instantly reflect on the registration page.
You can send personalized and automated confirmation emails with event, ticket and transaction details.
You can track the registered attendees and send them email blasts with updated information.
Sell Tickets
You can make creating, organizing and selling tickets easy for your event managers through Process Donation. Our platform enables you to offer multiple tickets with options to add both priced and free tickets to your registration page. Organizations have the ability to include:
Promo codes for discounted prices which are a sure way to increase sales.
Tickets with early bird pricing to encourage buyers to register early.
Staff and member discount tickets.
Custom Fields
Use our flexible and customizable registrant information feature to collect either basic or detailed data from attendees. Gather information by adding custom fields like food preference or seating arrangements to your registration form. Questions and fields can be designated specifically toward your ticket buyers or their guests!